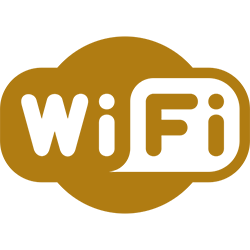 Wifi
Unlimited free Wi-Fi connection in the rooms and public areas.

Pool
The outdoor pool, surrounded by a park, is open from June to September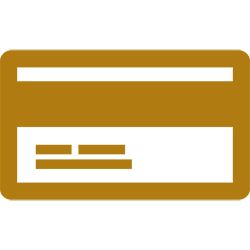 Credit Cards
All major credit cards are accepted (Visa, Mastercard, Diners, American Express).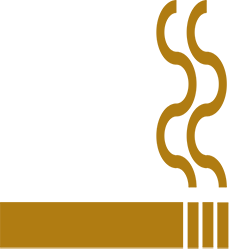 Smoking
In respect of the Italian regulations, all the Parc Hotel Billia rooms are no smoking.
We reserve some rooms for smoking guests, simply report this request when booking or at check-in.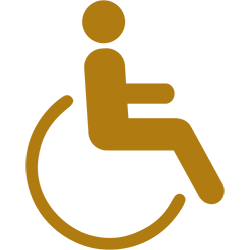 Disabled
Common areas have been designed to be accessible to everybody.
Parc Hotel Billia offers 6 rooms specially designed for a comfortable stay of every guest. For specific needs, the reception will provide every possible support.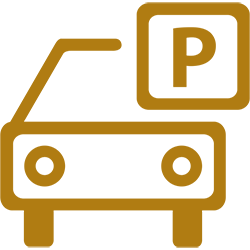 Parking
A free uncovered and unattended parking is available near the Hotel.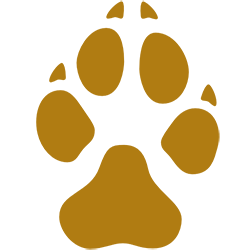 Pets
Pets are allowed with limited availability . Please get in touch with our customer channels for any further information.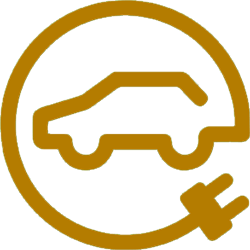 TESLA DESTINATION CHARGING
Our hotel joined the Tesla Destination Charging Program. For guests staying in the hotel is available a Tesla car charger and a universal charger which can also charge other electric vehicles compatible with the European standard.
Ask information to the Hotel Reception.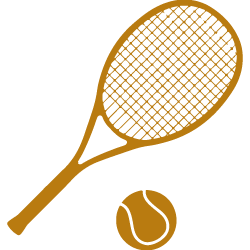 TENNIS
During the summer the Guests of Parc Hotel Billia can enjoy free use of the two tennis courts in red clay and one in synthetic grass next to the Hotel, open every day from 10.00 to 18.30 (on request time extensions). Reservations at the reception.