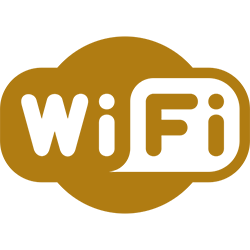 Wifi
Unlimited free Wi-Fi connection in the rooms and public areas.

Pool
The outdoor pool, surrounded by a park, is open from June to September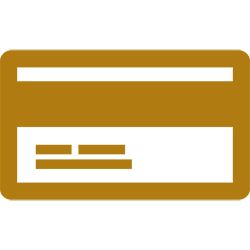 Credit Cards
All major credit cards are accepted (Visa, Mastercard, Diners, American Express).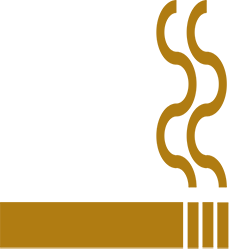 Smoking
In respect of the Italian regulations, all the Parc Hôtel Billia rooms are no smoking.
We reserved some rooms for smoking guests, simply report this request when booking or at the check-in.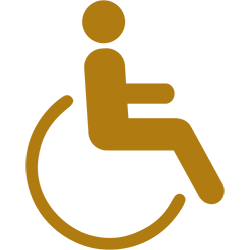 Disabled
The Saint-Vincent Resort & Casino locals have been designed so that they are accessible to everybody.
Parc Hotel Billia has 4 rooms specially designed for a comfortable stay of every guest. For specific needs, the reception will provide every possible support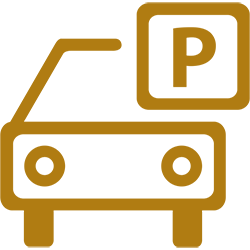 Parking
The hotel parking is available, uncovered and unattended.
At your arrival the staff will be pleased to park your car.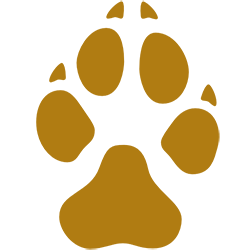 Pets
The Hotel is prepared to accommodate your pet (maximum one pet per room) provided that your pet is 10kg or less, fully trained and restrained by you and complies with the local legislation requirements.
Please note that there is a pet and cleaning fee of € 11,00 per day
Pets are not allowed in any food and beverage outlets and in any wellness and pool areas. This exclusion does not apply to guide dogs.
Pet must be kept on a leash on hotel property unless it is in the guest's room.
Pet must be fully trained and appropriately restrained by guest.
You are responsible for cleaning up after your pet on hotel property and in the neighborhood.
There are dog's areas near the hotel parking.
To protect the centenary park, pet are not allowed to stroll in.
Pets may be left unattended in the hotel room; please leave on the door handle the "do not disturb" sign.
Please contact our Housekeeping department at extension 9 to arrange for a convenient time to set-up your room. We will not attempt to service the room if the owner is not present and the pet is in the room.
If your pet is disturbing other guests/staff or causing damage, then it cannot be left alone and must remain in your control.
You agree to be responsible for all property damages and/or personal injuries resulting from your pet. You further agree to indemnify and hold harmless the Resort, its owners and its operators from all liability and damage suffered as a result of your pet. The Resort reserves the right to charge your account commensurate to the cost of such damages.
Management reserves the right to refuse service or reservation to any Guest who does not
comply with the pet policy of the Parc Hotel Billia.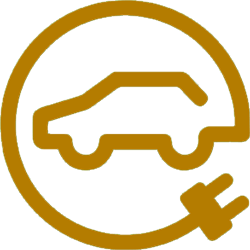 TESLA DESTINATION CHARGING
Our hotel joined the Tesla Destination Charging Program. For guests staying in the hotel is available a Tesla car charger and a universal charger which can also charge other electric vehicles compatible with the European standard.
Ask information to the Hotel Reception.