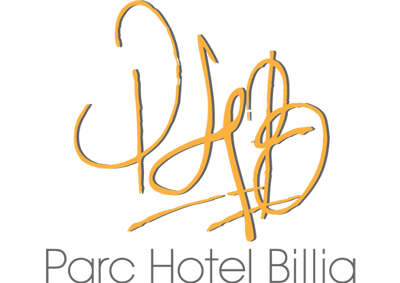 Parc Hotel was born from the old wing of the Grand Hôtel Billia, now restored to its former glory to welcome and offer an excellent experience, as evidenced by the numerous reviews of our guests:
Unforgettable days!
Staff, rooms, service, breakfast, location, Spa… Everything excellent!
The service in the lobby is good and the front desk staff is very helpful. The view is fantastic overlooking the mountains and the decor inside is a well-designed mix of old and new.
Beautiful hotel and spa.
The rooms are spacious and modern, the service is excellent and the surroundings are amazing.
This is what our guests live by staying at our hotel and thanks to yours reviews the Parc Hotel Billia has won the coveted prize "Loved by Hotels.com Guests Gold Award" with a score of 4.8 out of 5, ever achieved by an accommodation facility in Italy.
Welcome to Saint-Vincent
Saint-Vincent is located 575 meters high. It enjoys a special microclimate that protects it from sudden changes of temperature, as to be nicknamed the "The Alps Riviera".
The small town lies in a natural basin around the ancient core of the medieval town and the twelfth-century Romanesque church.
In Saint-Vincent history is rich in examples that demonstrate how man has settled living in this land since by melting ice: Neolithic graffiti, Celtic rocks, a Roman bridge and a "mansio" tell thousands of years of a country history crossed by the ancient Roman Gaul road and the "Via Francigena".
Connected to the village by a modern cable car, flows the ancient spring healthy discovered in 1770 by a local abbot. The thermal waters are particularly suitable for the treatment of various diseases of the respiratory and gastrointestinal tracts, using inhalations and idropinic applications.
Book now
The benefits of booking by our web site are:
Best Available Rate
Flexible cancellation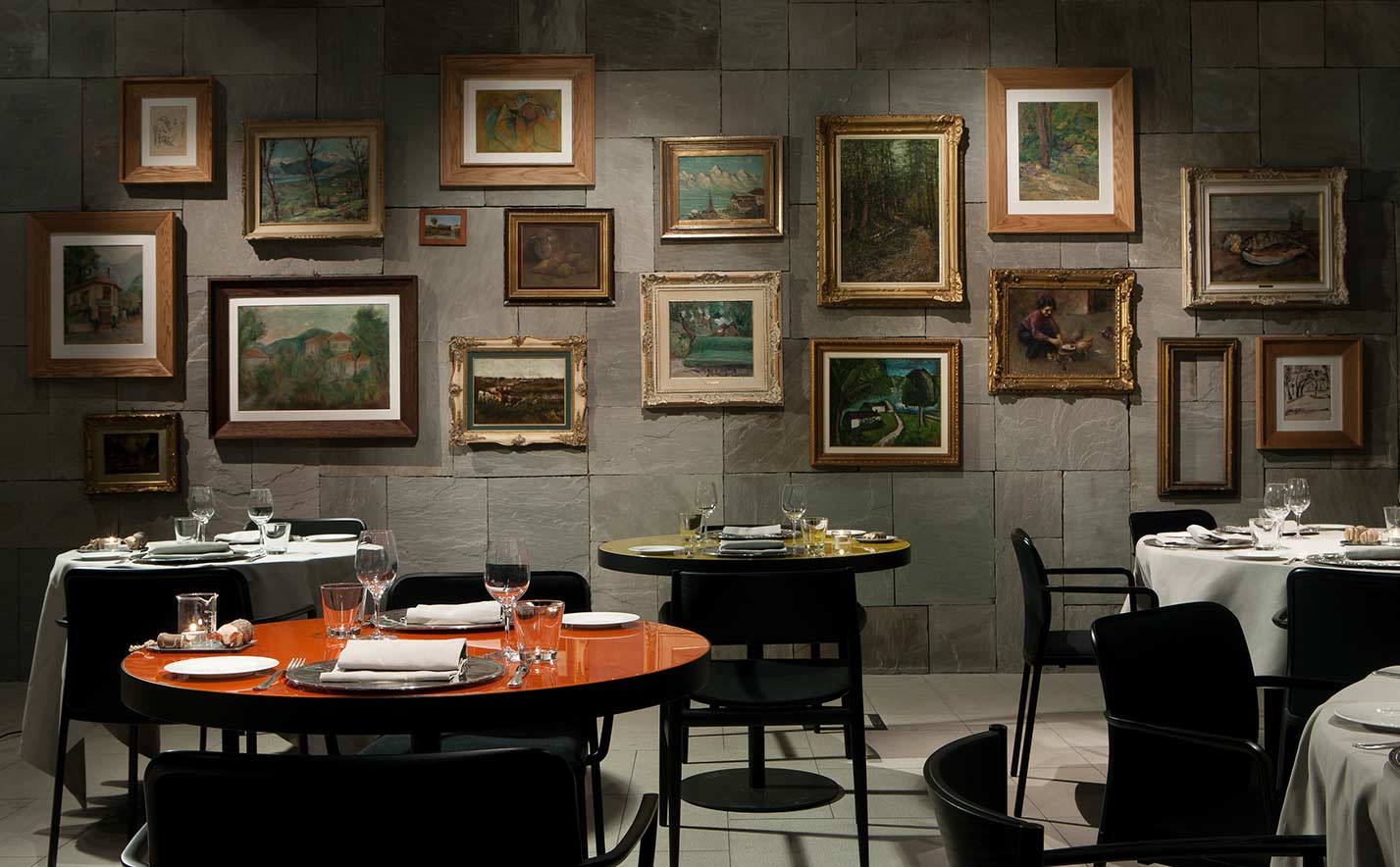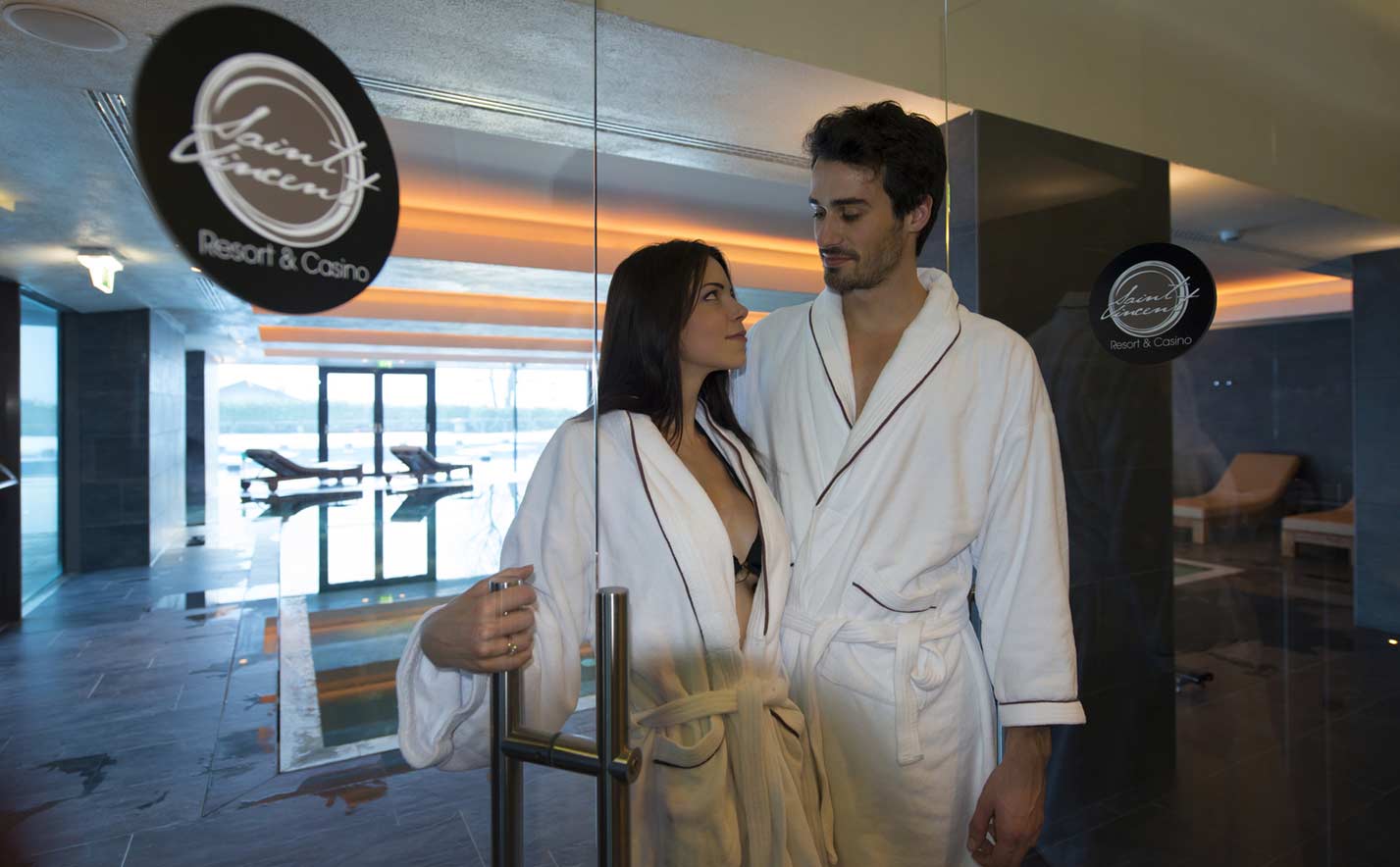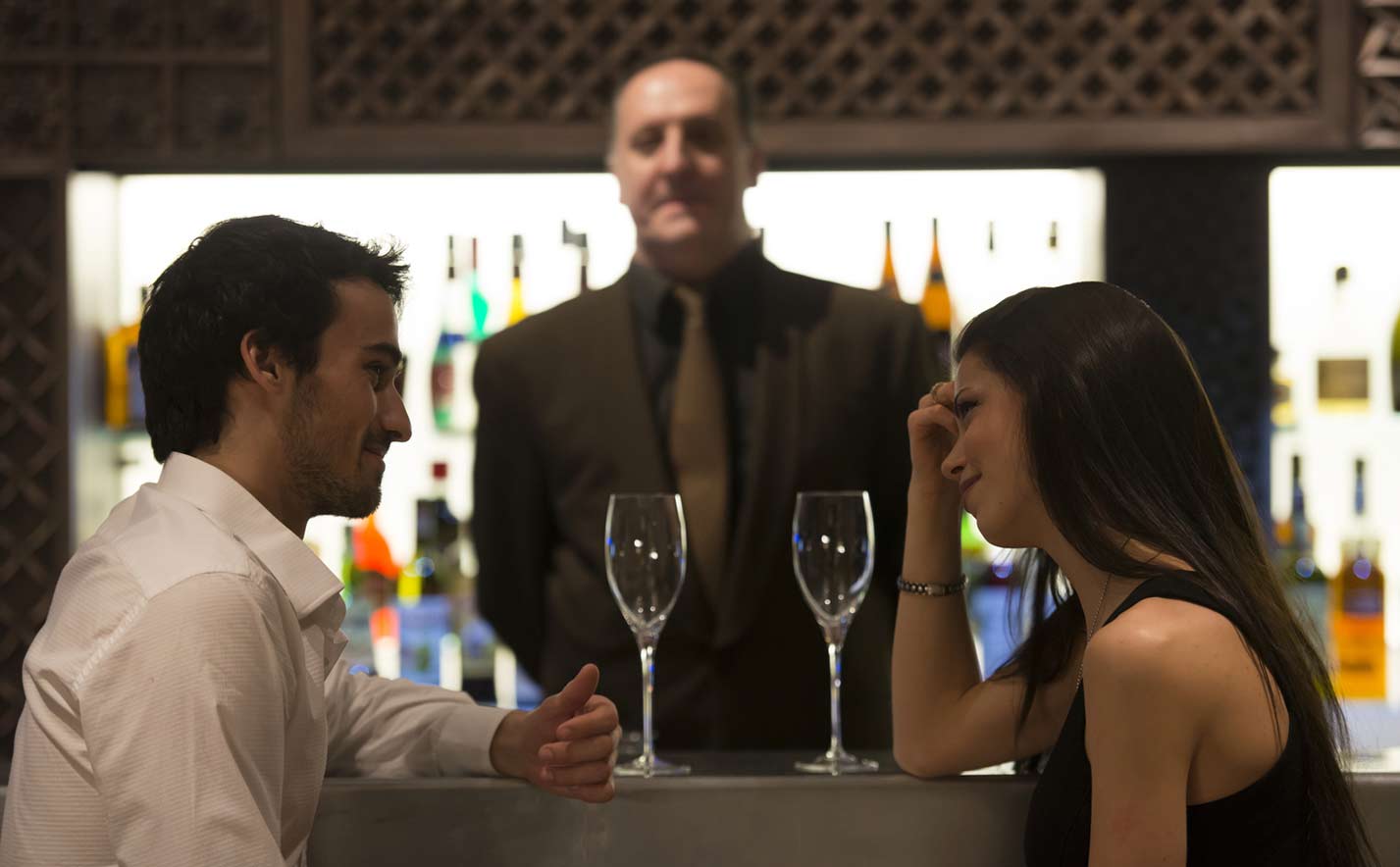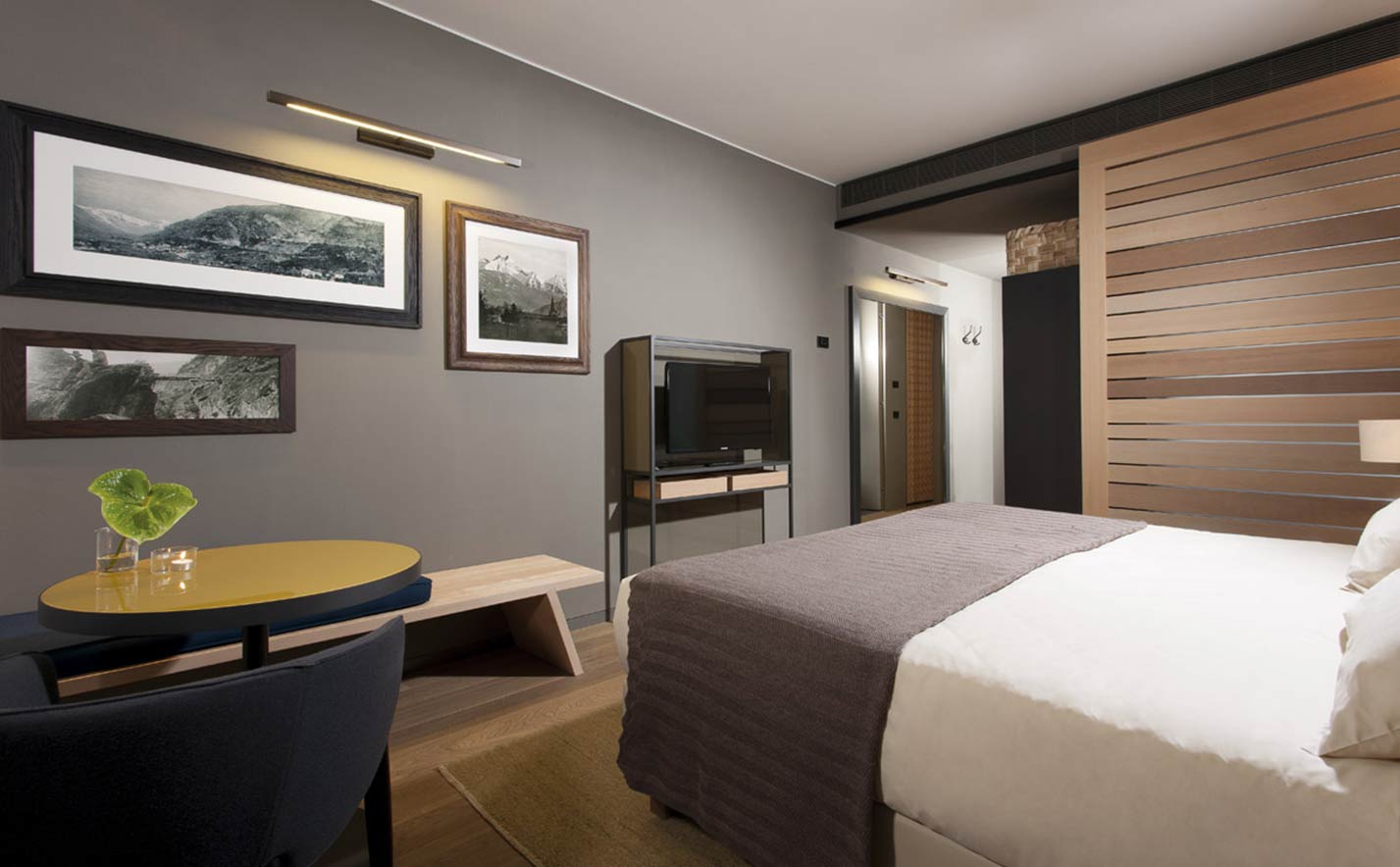 Services
Wi-fi
Unlimited free Wi-Fi connection in the rooms and public areas.
The pool
The outdoor pool, surrounded by a park, is open from June to September
Credit cards
All major credit cards are accepted (Visa, Mastercard, Diners, American Express).
Discover the Resort