Imagine a place where you can experience the excellence of Italian cuisine in a dream location, where you can share exciting moments with someone special.
Our Grand Hôtel's restaurant, with its evocative rooms, allows you to breathe in the magical atmosphere of a timeless place, where flavour, passion and excellence come together, creating the perfect combination of taste and elegance.
Our chefs will captivate your taste , allowing you to experience multi-sensory emotions, intense aromas and breathtaking views.
Enjoy an authentic food experience and taste the true flavour of Aosta Valley excellence.
Our restaurant is also open to external customers.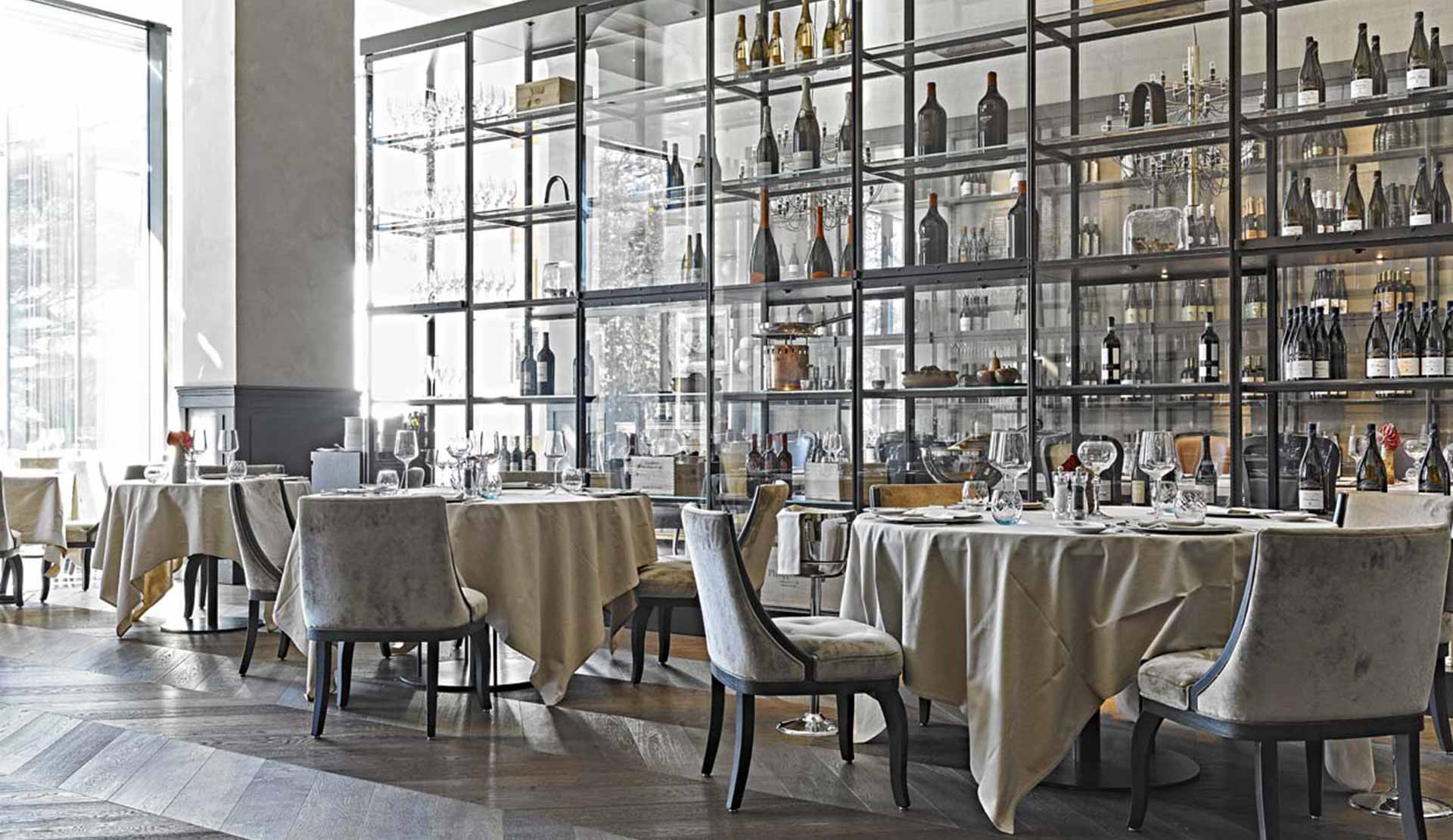 Our dining rooms
The catering offer of the Saint-Vincent Resort & Casino complex boasts several rooms, each with an evocative and refined layout.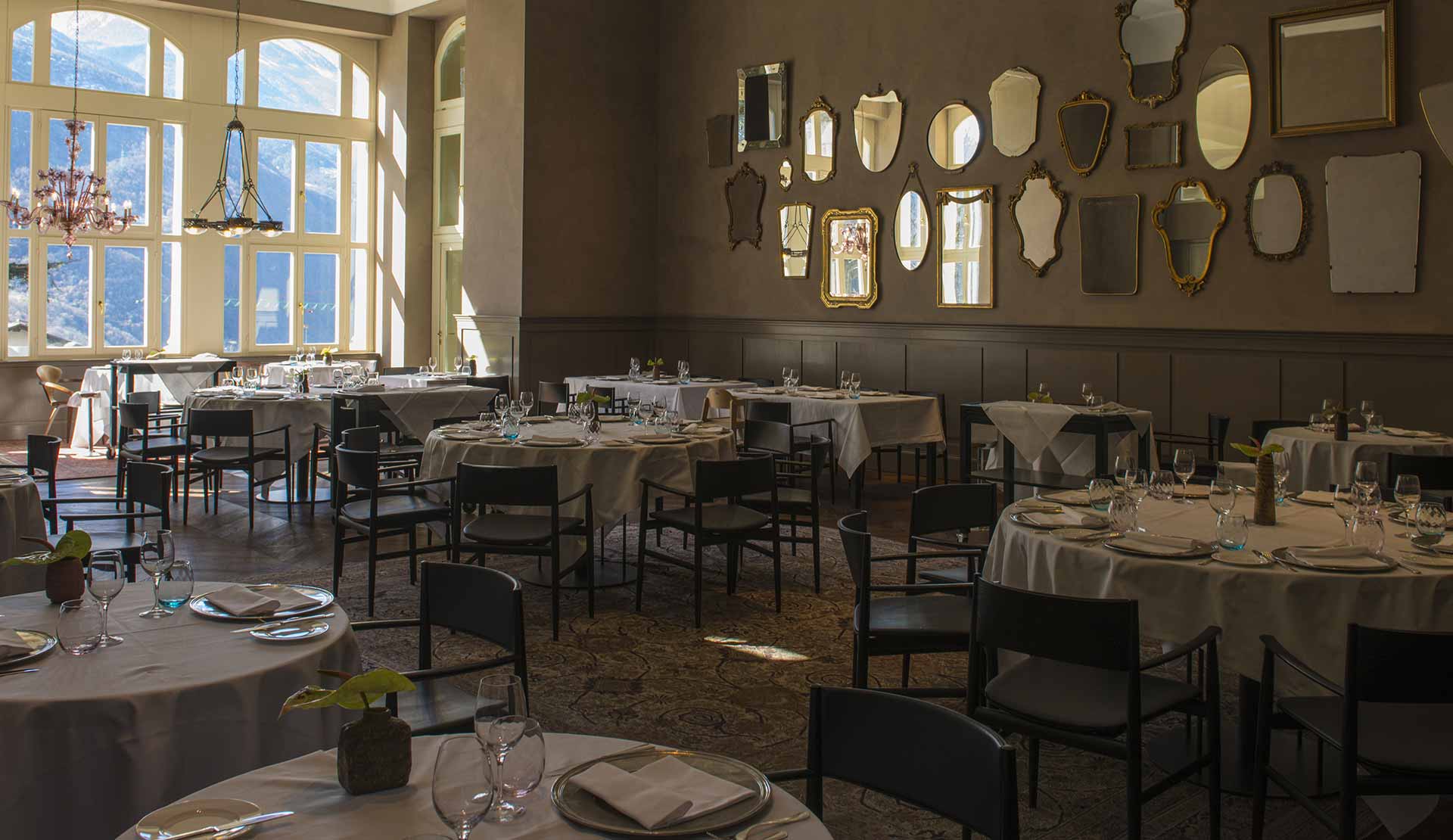 Timetable
Breakfast
Monday to Sunday
from 7:00 a.m. to 10:30 a.m.
Lunch
Monday to Sunday
12:30 p.m. to 2:30 p.m.
Dinner
Monday to Thursday from 7:30pm -> 10:30pm – last service 9:30pm
Friday and Sunday from 7:30pm -> 11:00pm – last service 10:00pm
Saturday, holidays and eves from 7:30pm -> 11:30pm – last service 10:30pm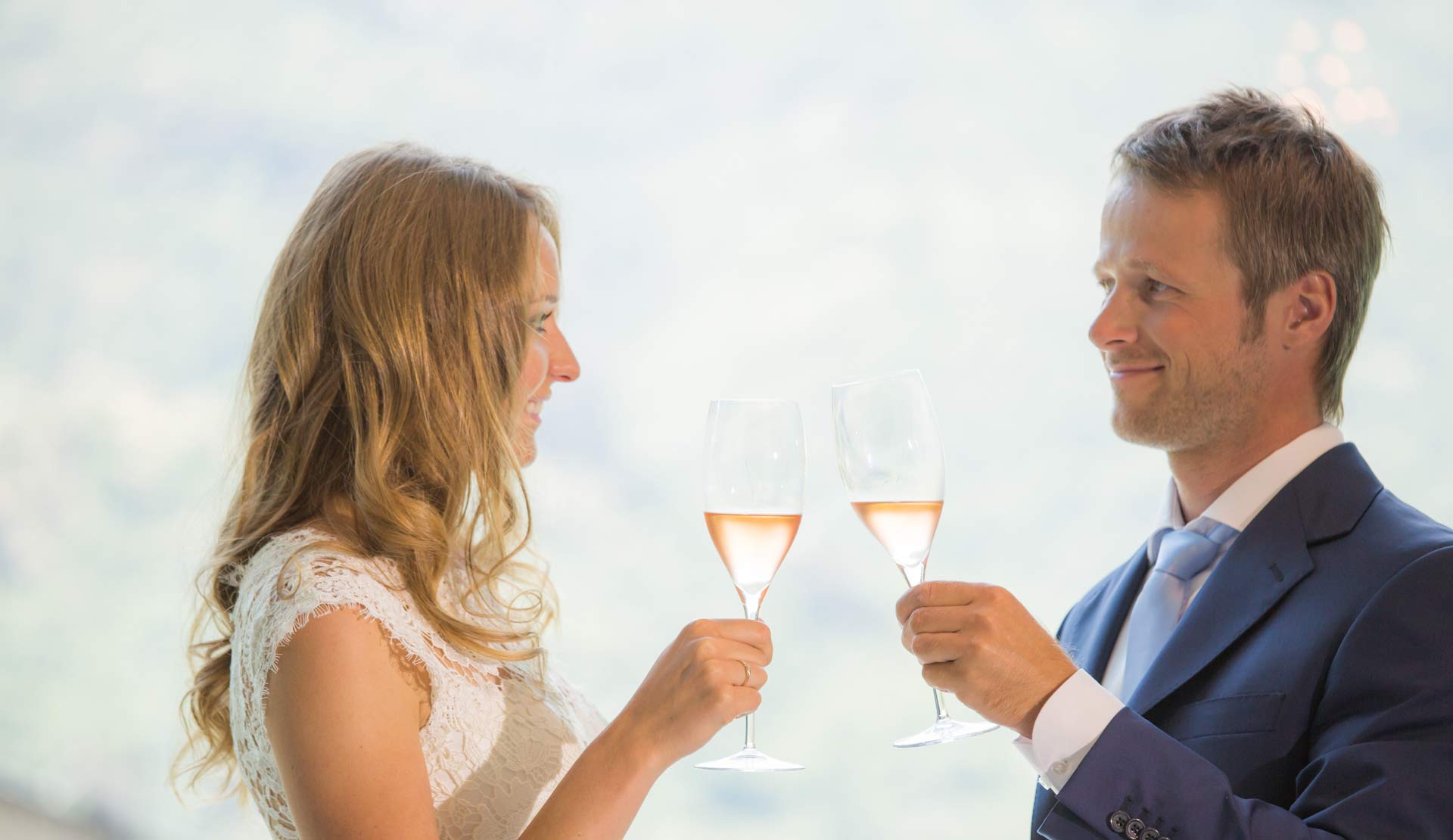 Special Offer
We have prepared a tasty special offer to combine taste and convenience.
Bars in the Resort
The Saint-Vincent Resort & Casino complex offers several reception and relaxation points marked by the luxury of simplicity for a pleasant break from gambling. In each of them you will find tempting proposals for a quick snack and an excellent selection of drinks, spirits and coffee.
The Gaya Bar (download menu here) is located on the ground floor in the immediate vicinity of the slot machines.
The Lounge Bar (download menu here) is located on the first floor, close to the gaming tables.
The Brasserie du Casino, in the basement, offers a suggestive atmosphere in the new Champagnerie G.H.Mumm in a welcoming and exclusive setting.
The hotel complex, connected to the Casino by an underground tunnel, provides spaces for pleasant entertainment in the luxurious austerity of the Bar La Cheminée (download the menu here).