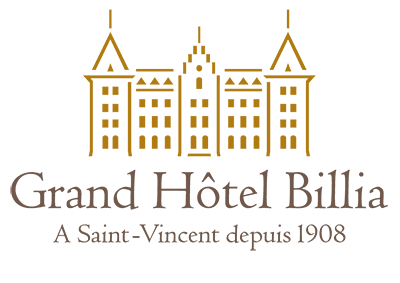 The Grand Hotel Billia rises majestically in the delightful thermal town of Saint-Vincent, in the heart of the breathtaking mountain scenery of the Aosta Valley, the only one european region embraced by four of the highest peaks of the continent.
The hotel complex enjoys a prime location, nearby the natural beauty of the Western Alps and the ski resorts of the most picturesque in the world.
Book from our website ... Find out the benefits!
Booking by our web site means the best available rates
Special Offers
The Grand Hôtel Billia offers 5-star special experiences available only by booking from here…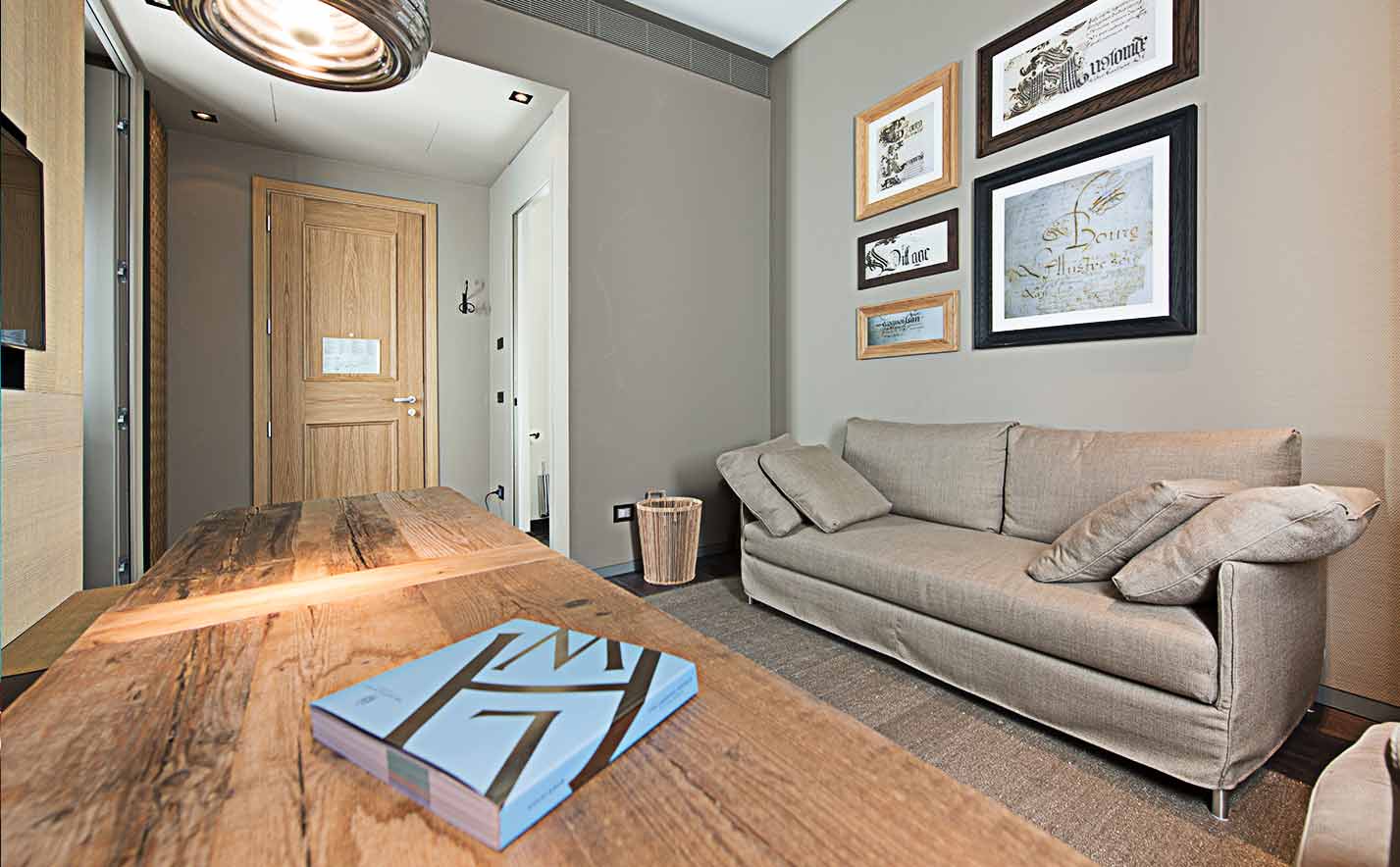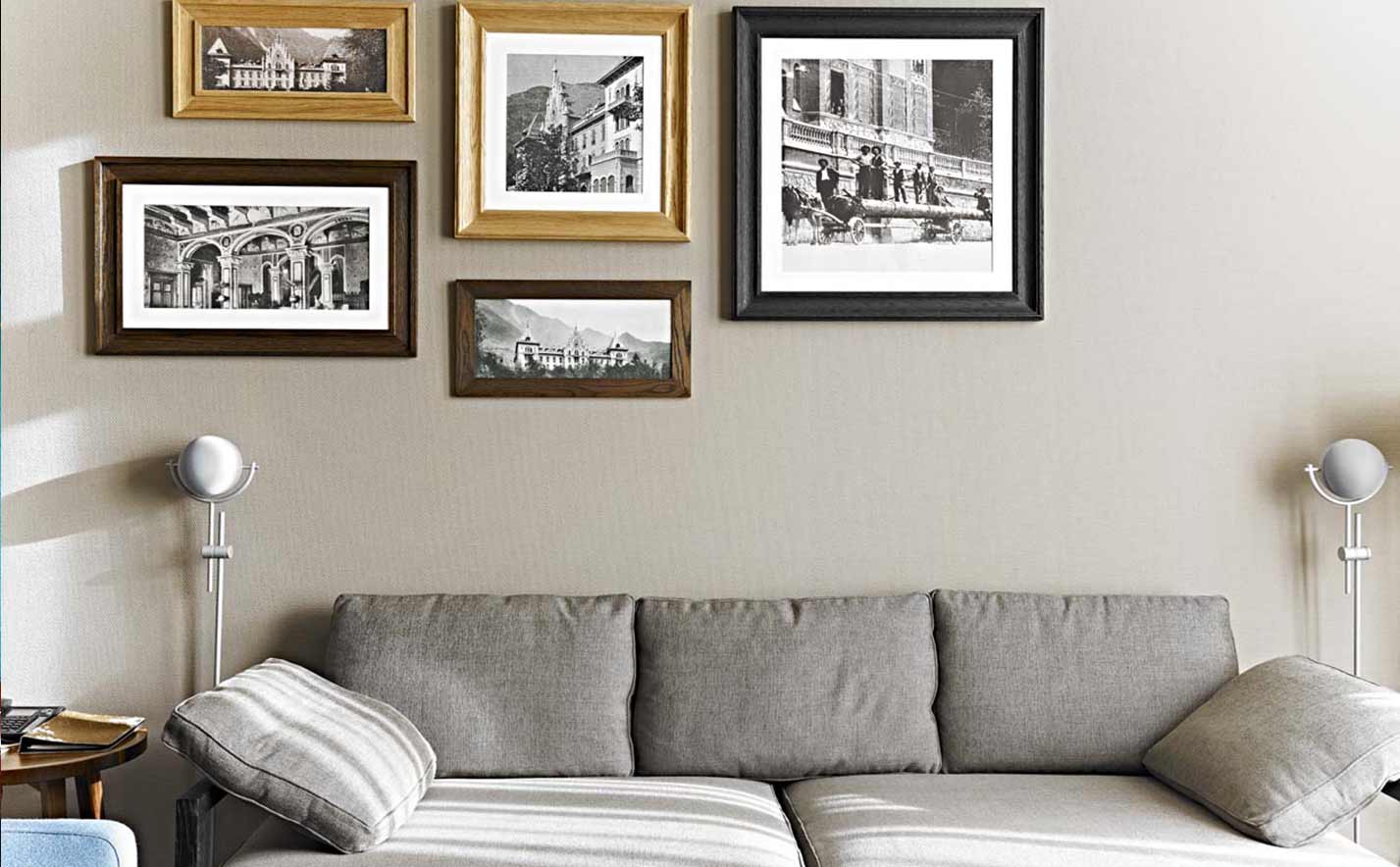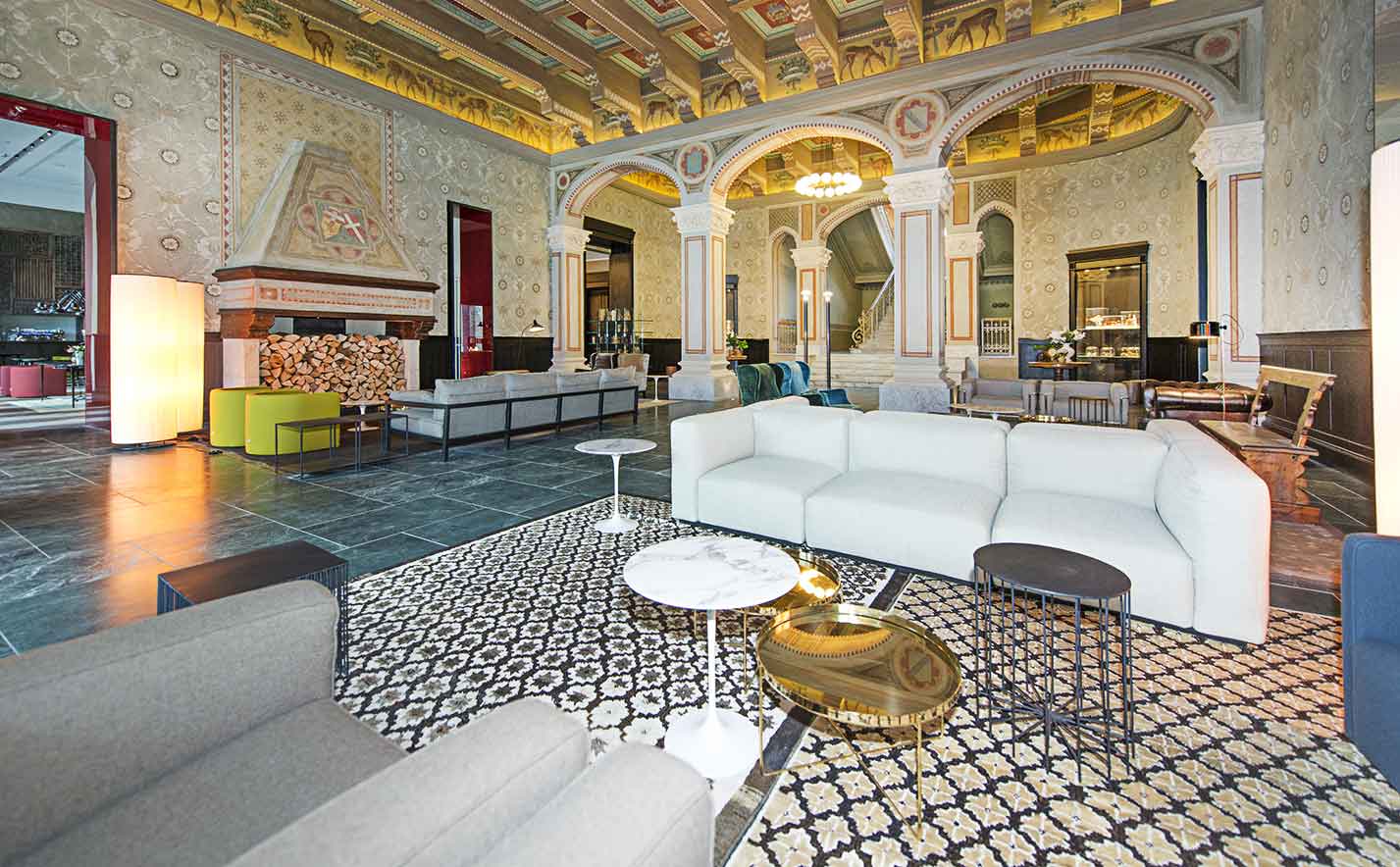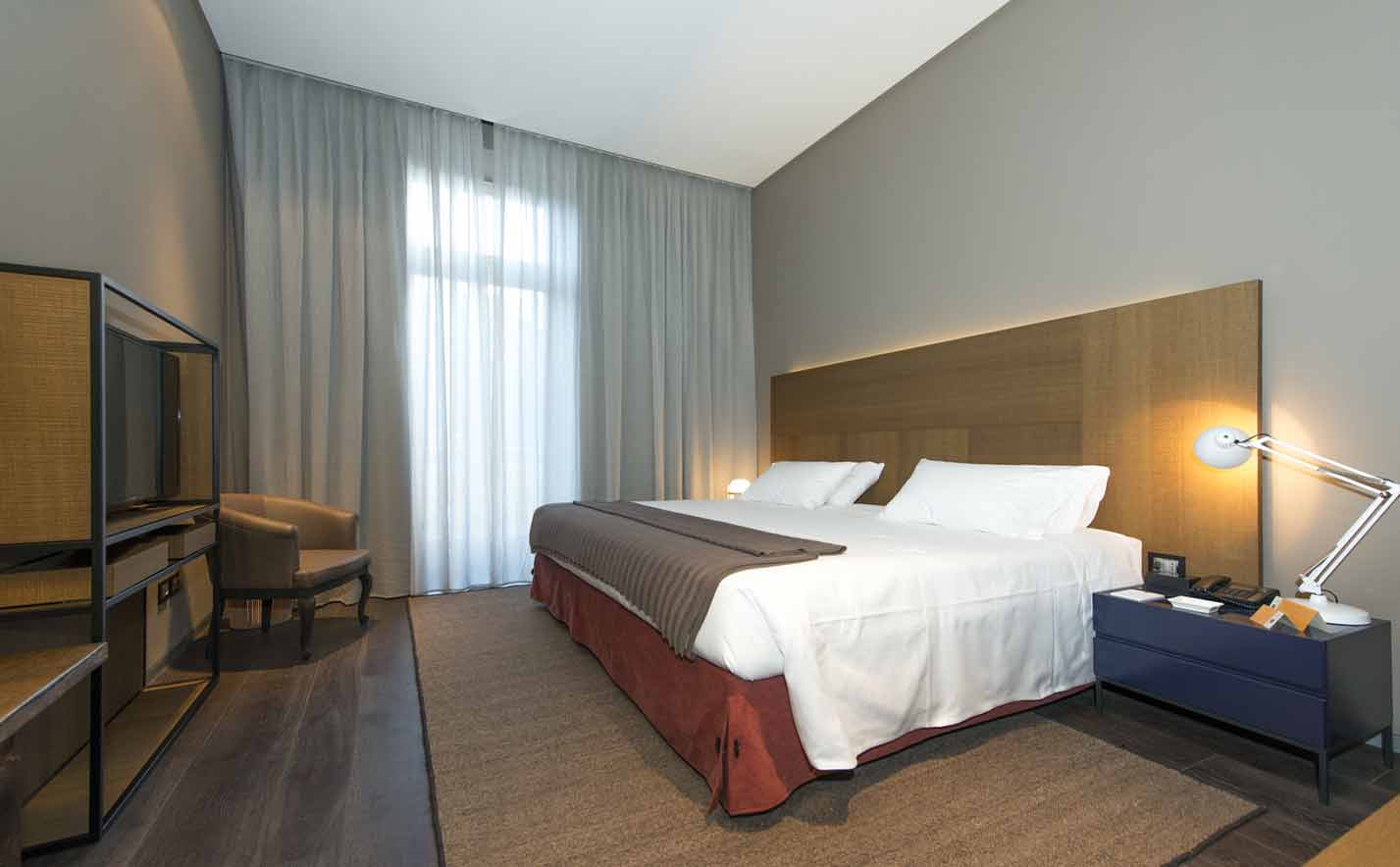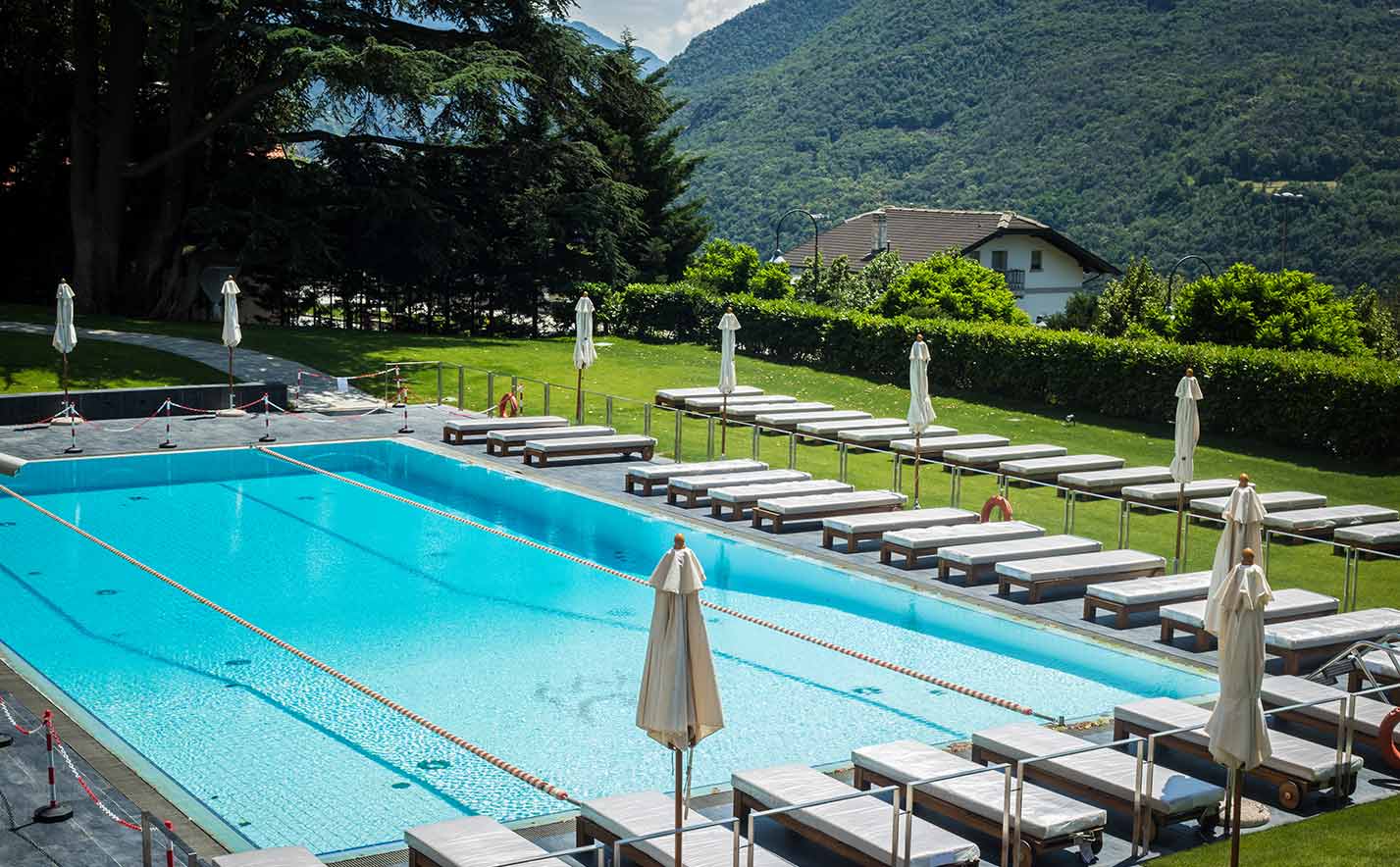 Grand Hôtel
The hotel complex enjoys a prime location, just steps from the natural beauty of the Western Alps and the ski resorts of the most picturesque in the world.
The living room offers direct contact with nature, with all the comfort and sophistication of the services of a 5-stars luxury hotel, the exclusivity of the spa and a modern gym