De Vere Concept
De Vere Concept is the first Advertising Dealer, adressed to Casinos activities; it focuses its own business on wide-ranging communication, as well as the organization of events, the communication development and the planning and coordination of Poker Tournaments.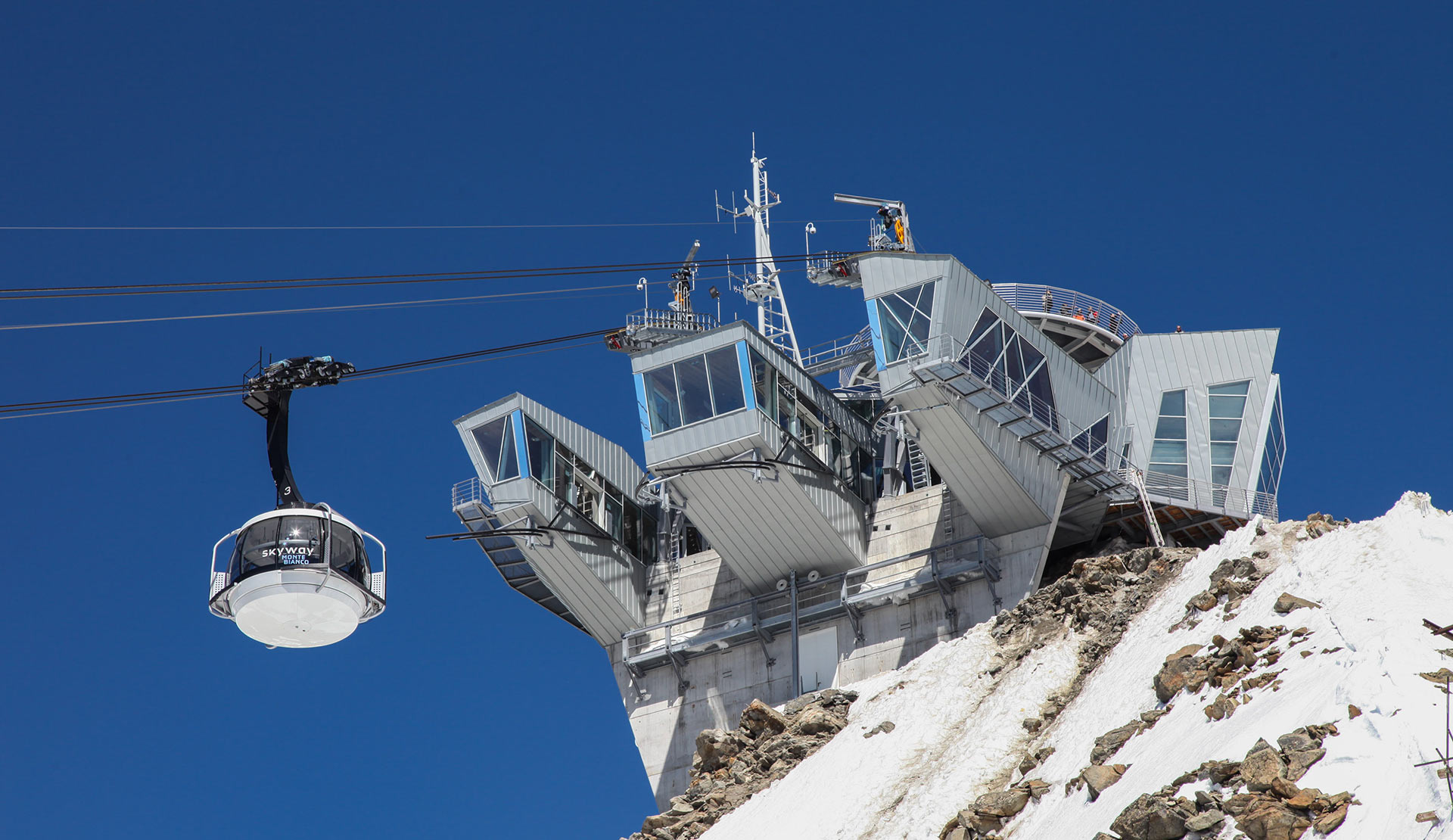 Sky Way
Skyway Mont Blanc, the new Mont Blanc cableway, allows you to take a wonderful trip in front of the peaks of the Dente del Gigante, the Mont Blanc, the Dames Anglaises, the Matterhorn, the Monte Rosa and the Gran Paradiso.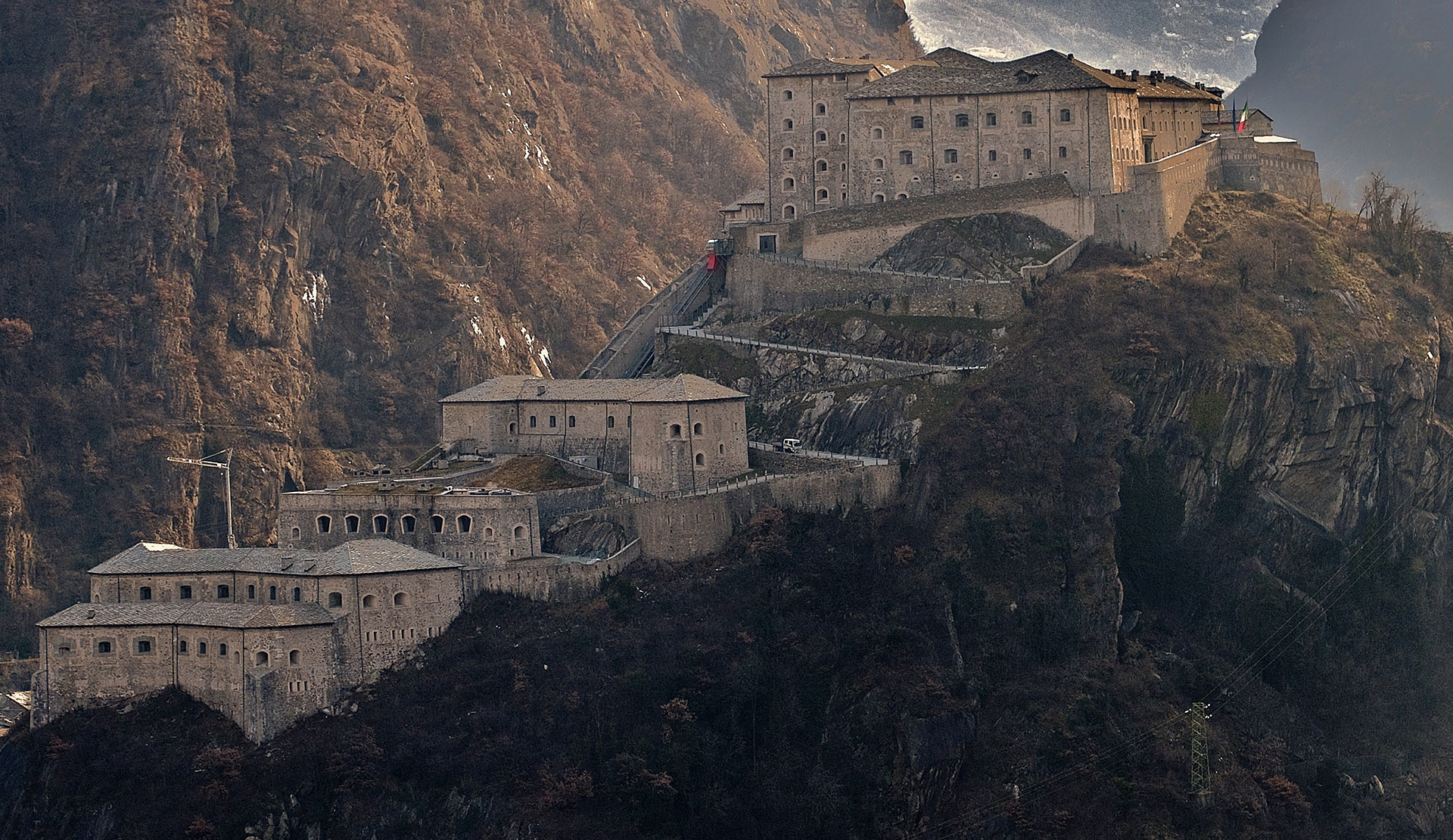 Bard fortress
The Bard Fortress remained almost intact since its construction, it's one of the best examples of the early nineteenth century barrage fortress. Today it has become one of Europe's most important museum centers for the uniqueness of its continous exhibitions and events.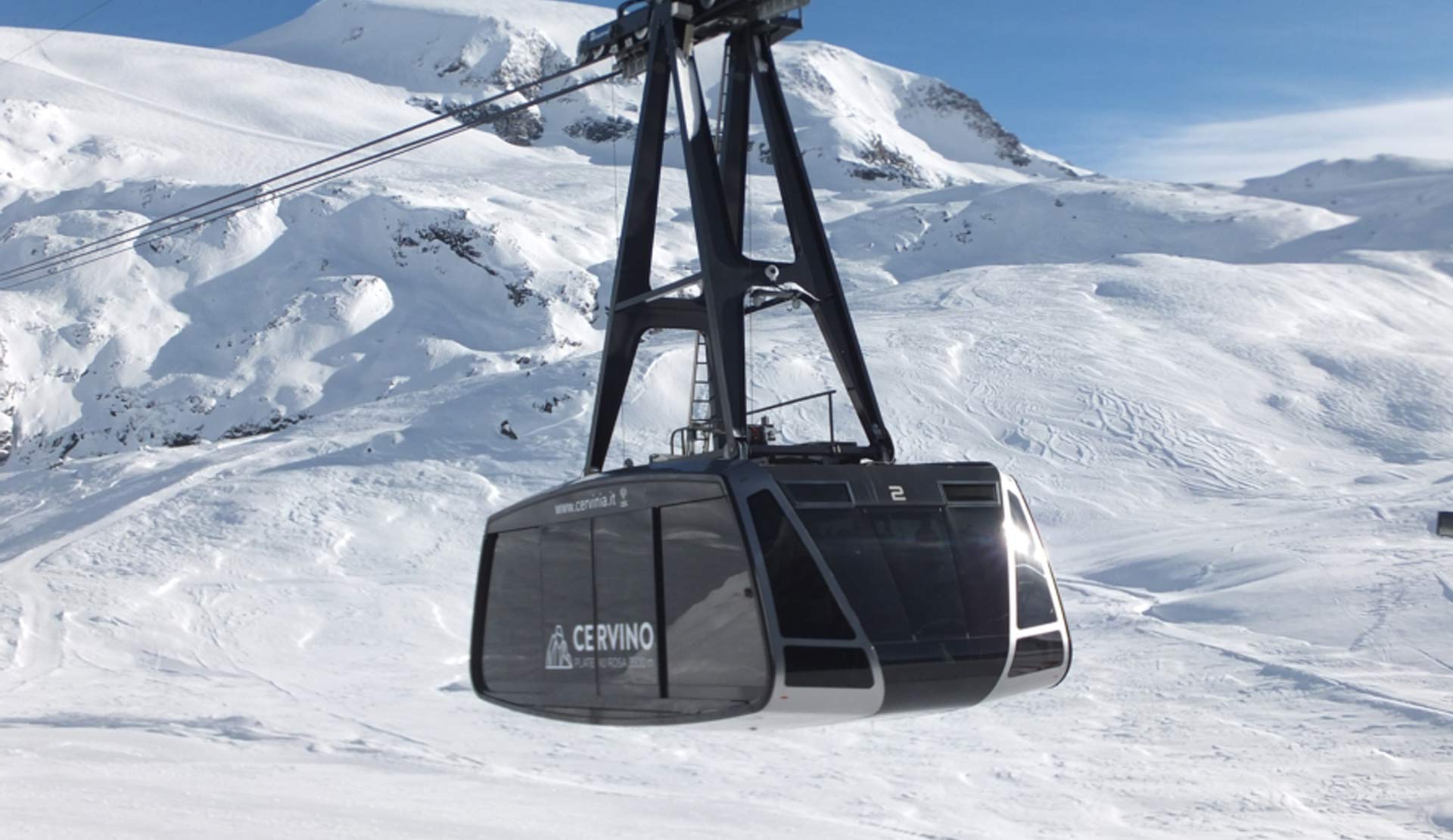 Cervino cableways
The Breuil-Cervinia origins date back more than two hundred years ago when nature dominated the Matterhorn foot, and the Breuil basin was an immense Alpine pasture, only reachable by long hours walks.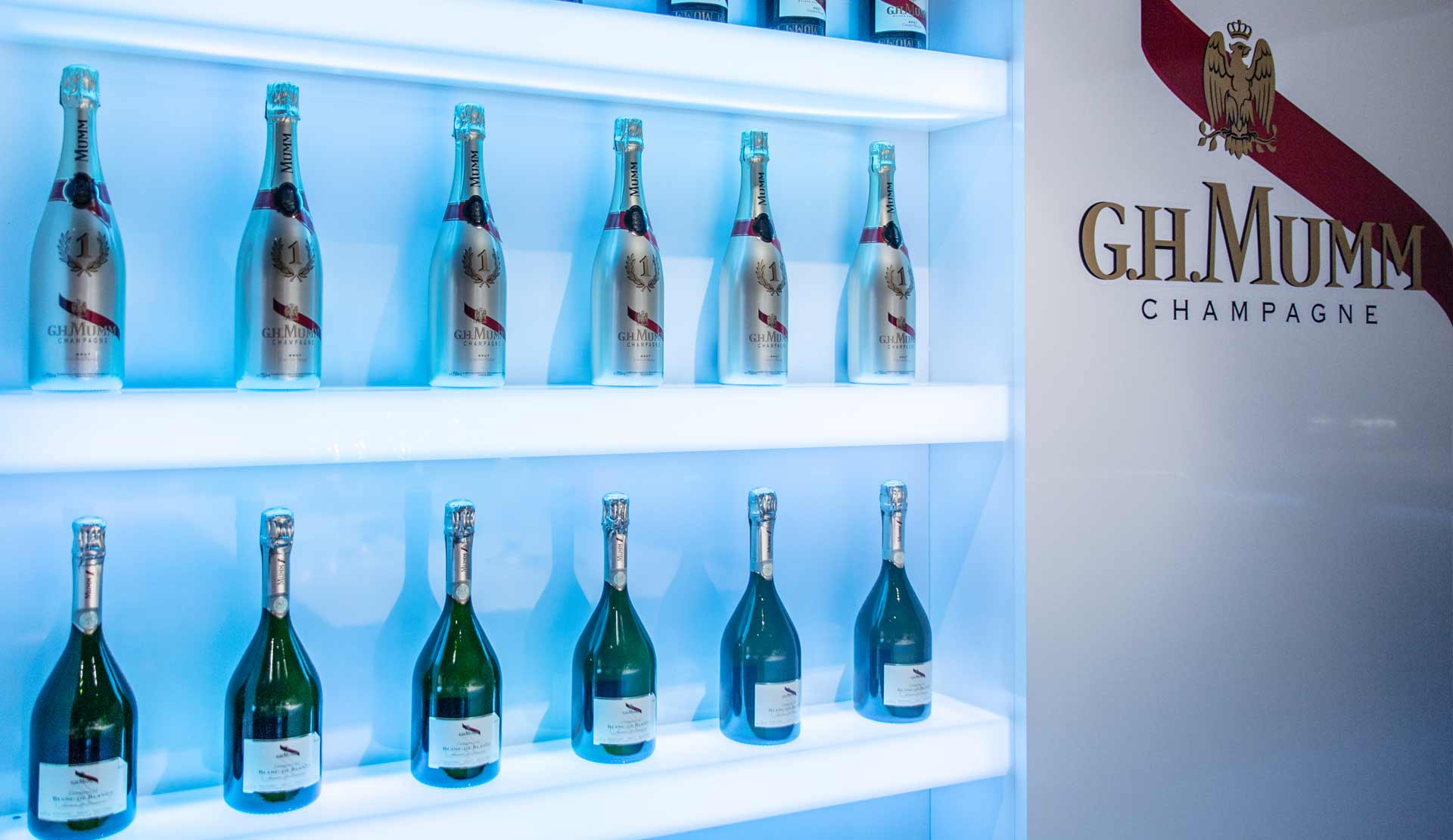 Mumm
The Mumm or G. H. Mumm & Cie is one of the largest producers of champagne in the world based in Reims, in the Champagne-Ardenne region of France.